Skip to main content
Anything is possible with the right platform
We're focussed on building exceptional digital experience platforms, because we believe anything is possible with the right platform.

What does success look like?
Our happy place is in solving complex problems, delivering real digital transformation to create the most value.
Our own strategy, design and development teams work as an extension of our clients' internal teams to measurably improve the customer experience and deliver this value.
Our team is made up of talented individuals, and they love Mondays.
We're always on the lookout for inspirational talent, come join us and never dread the start of the working week again.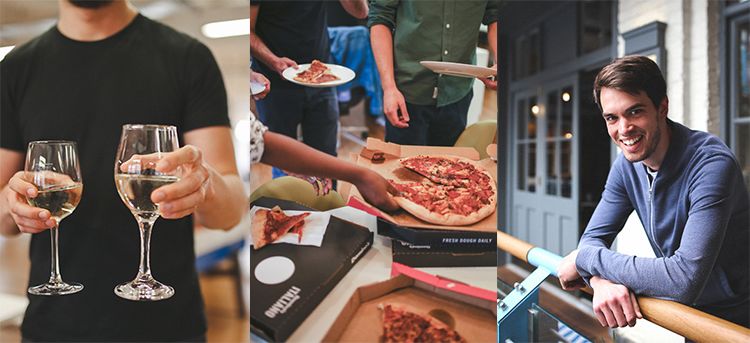 Design Week
#10 Digital Agency

The Drum
Top 100 Independent Agency

Econsultancy
Top 100 Digital Agency