05 Mar 2020
Mental health first aid 
Approximately 1 in 4 people in the UK will experience a mental health problem each year*. With this in mind, it is important for all individuals in the workplace to be aware of potential contributing factors to mental health issues and strategies to maintain a positive pathway to mental health and encourage early reporting of symptoms.
To facilitate this and in order to support our staff, our Office Manager is now a qualified Mental Health First Aider.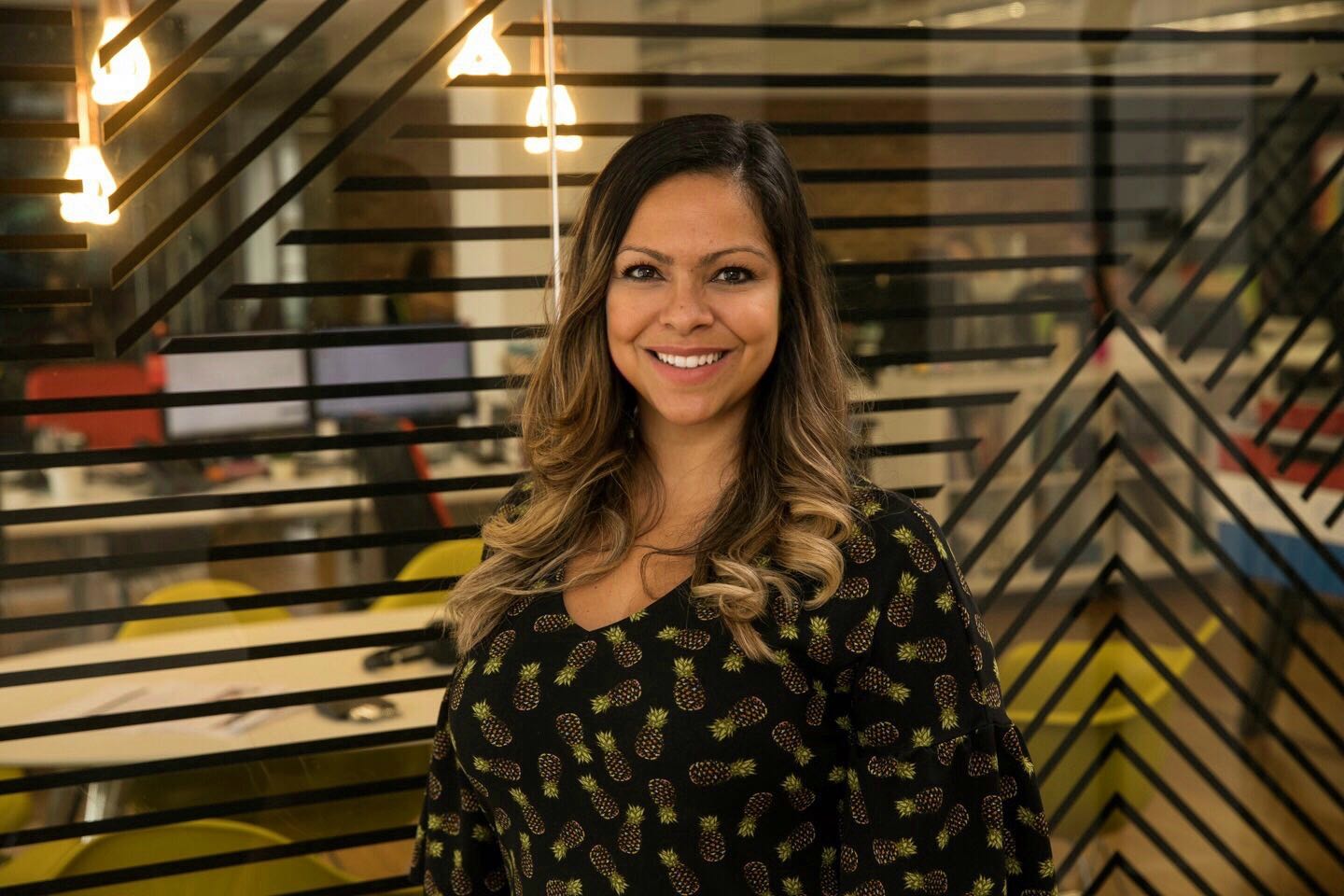 As a qualified MHFA, Polyana's role includes:
Being able to recognise the early signs and symptoms of common workplace mental health illnesses
Having the necessary skills to have a supportive, non-judgmental conversation with those who need it
Possessing the knowledge and confidence to guide colleagues to the appropriate professional support if they require it
Promoting greater awareness of mental health in the workplace and reducing stigma
Catch also has a Health Scheme which incorporates a Wellbeing cover and a Health & Wellness incentive through the company Perks Scheme.
We believe that providing resources that promote awareness can help create an accessible and positive workplace and address issues before they become debilitating.
This is part of our ongoing efforts to make Catch a most happy, healthy and supportive working environment. If you're interested in applying for a role at Catch, check out our careers here.
* Mental Health Taskforce NE. The Five Year Forward View for Mental Health. 2016 [cited 2017 May 23]; Available from: England.nhs.uk