Skip to main content
05 Mar 2020
Mental health first aid 
Approximately 1 in 4 people in the UK will experience a mental health problem each year*. With this in mind, it is important for all individuals in the workplace to be aware of potential contributing factors to mental health issues and strategies to maintain a positive pathway to mental health and encourage early reporting of symptoms.
To facilitate this and in order to support our staff, our Office Manager is now a qualified Mental Health First Aider.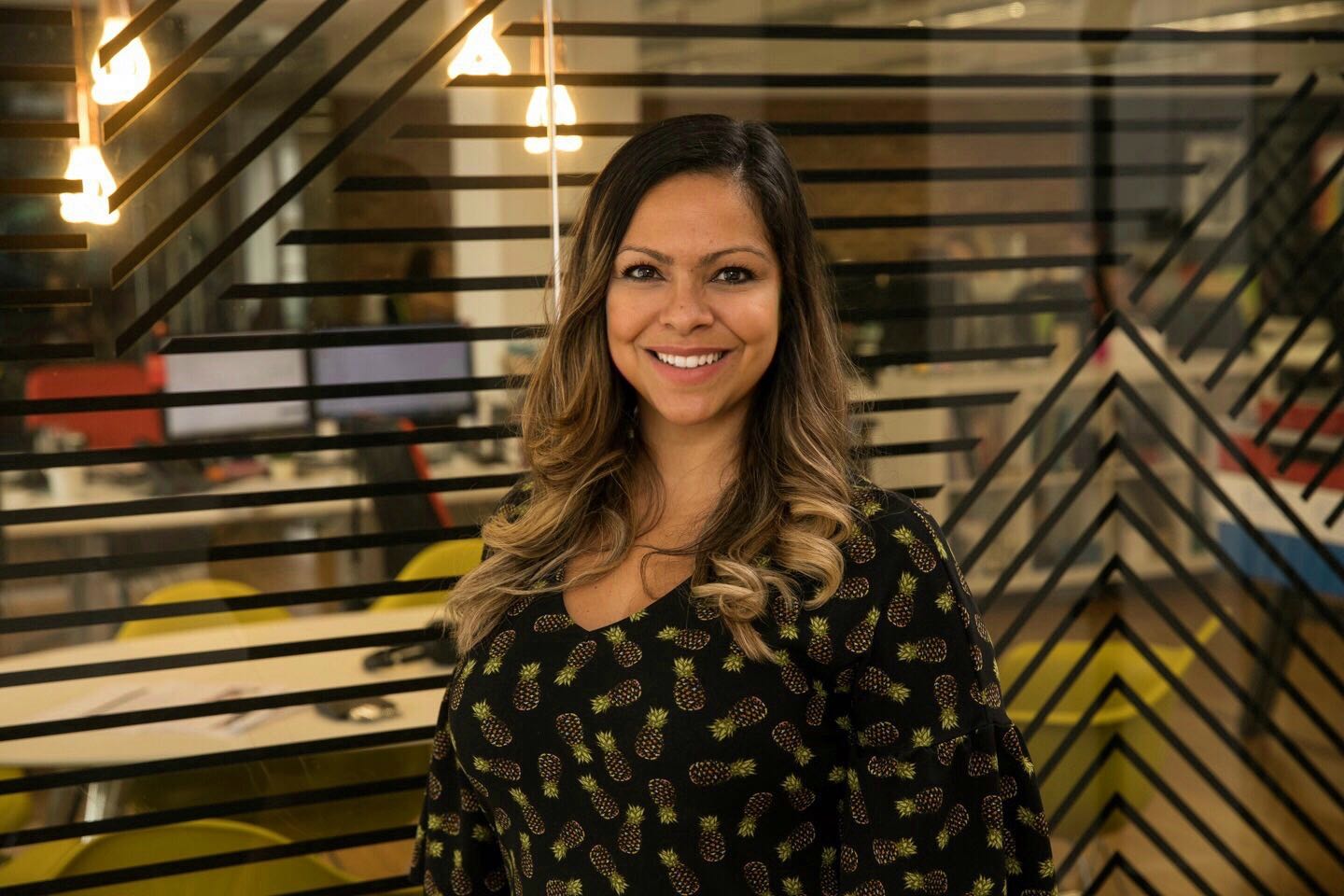 As a qualified MHFA, Polyana's role includes:
Being able to recognise the early signs and symptoms of common workplace mental health illnesses
Having the necessary skills to have a supportive, non-judgmental conversation with those who need it
Possessing the knowledge and confidence to guide colleagues to the appropriate professional support if they require it
Promoting greater awareness of mental health in the workplace and reducing stigma
Catch also has a Health Scheme which incorporates a Wellbeing cover and a Health & Wellness incentive through the company Perks Scheme.
We believe that providing resources that promote awareness can help create an accessible and positive workplace and address issues before they become debilitating.
This is part of our ongoing efforts to make Catch a most happy, healthy and supportive working environment. If you're interested in applying for a role at Catch, check out our careers here.
* Mental Health Taskforce NE. The Five Year Forward View for Mental Health. 2016 [cited 2017 May 23]; Available from: England.nhs.uk
20 Jan 2020
2020 UX/UI internships
We're committed to helping the next generation of digital superstars get a foothold in the industry, so each year we offer a paid internship scheme, and we've just launched our 2020 programme.
If you're thinking of applying, please check out our careers page to see what's on offer at our Digital Agency in London.
We interviewed one of our 2019 UX/UI placement students Simon Le Roux on his experience of joining our Creative Team in London from l'Ecole de Design in France.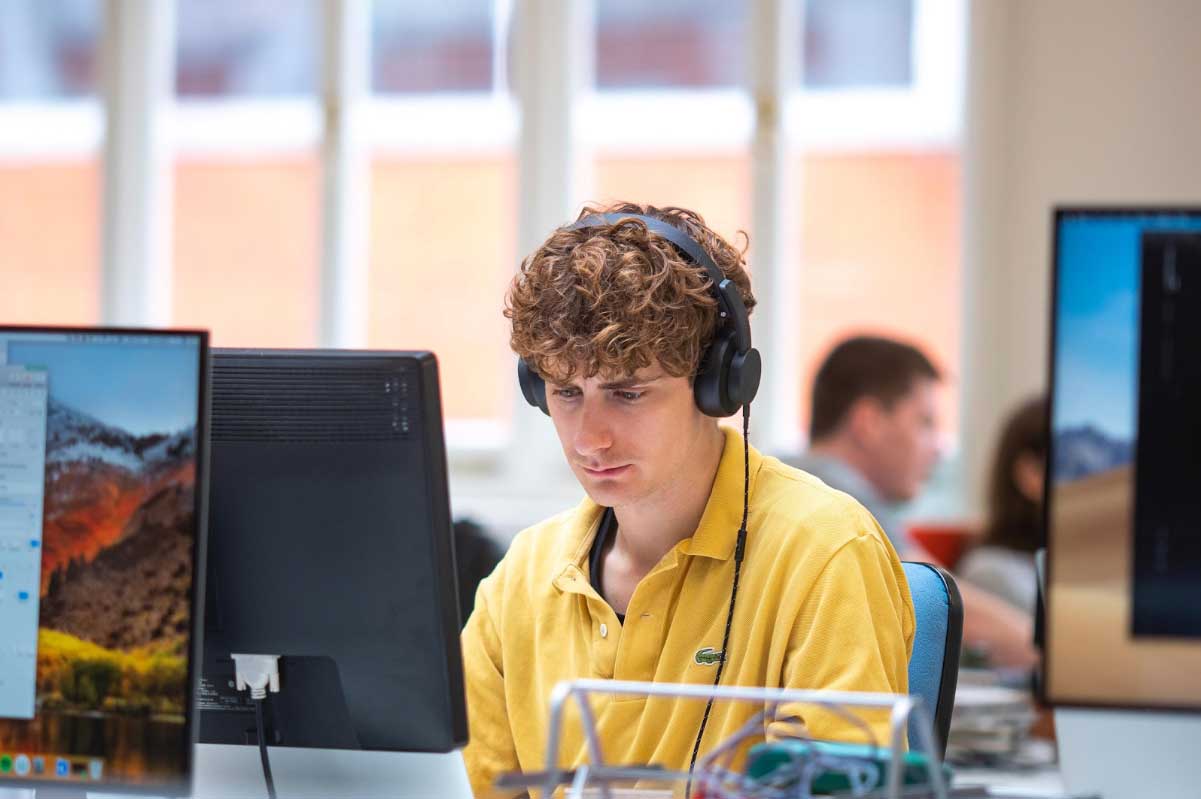 What made you want to work at this Digital Agency in London?
I loved the UI designs I'd seen from Catch and recognized myself in their approach of design, so I applied spontaneously and am so glad I got to spend the 6 months here in London.
I've been wanting to work in a full-sized digital agency in London for a long time now, after having only been working with small teams of designers and startups - so the opportunity of working every day alongside designers, developers and project managers as well as what really brought me here.
What did you work on?
My main role was working cross both UI and motion design, I had the chance of having a lot of responsibilities on some of Catch's main projects, as well as interacting with clients on a daily basis, also visualising through sketching and wireframe prototypes.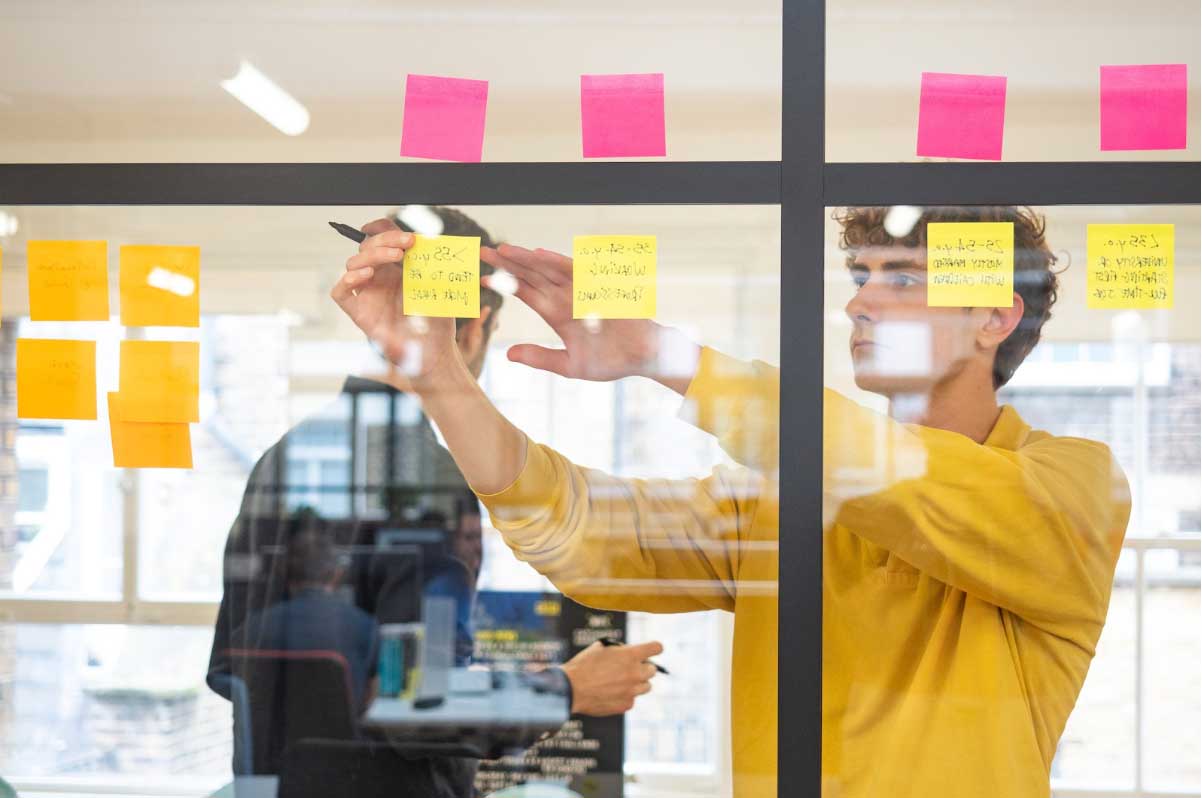 What did you learn?
Because I worked on so many different projects, I was able to gain skills in a lot more fields than I thought: UI and UX mainly, but also animation, illustration, as well as being able to explain and present my work to both project managers and clients.
I also learned what it was like to work with many different people and being able to learn a bit more on all the different steps of a project and all the people involved.
What was it like being in a Digital Agency's London studio?
I had a blast, really. The atmosphere is really nice there, everyone is really outgoing and welcoming, you get to meet people with different backgrounds, and you never get bored. You can easily fire questions at anyone, and they'll always take the time to explain and help you.
And Friday's catch-ups are just great, doing presentations and drinking beer(!), never seen a better way to end the week.

What was the highlight?
I'd probably say a showcase video I got to do for one of our clients, on which I had to animate some designs I'd created to give an overview of the whole product. It gave me the opportunity to mix UI and motion design, and I loved it!
 
What's next?
The internship officially marks the end of my Master's degree, I'll get my design diploma in September. After that, I'll be taking a gap year and travel around the world,  I'll then eventually look for a full-time UI/UX job. Maybe even in a Digital Agency in London like Catch, who knows?
If you'd like to apply for our 2020 UX/UI internship opportunity, please apply via our careers page.