Skip to main content
02 Aug 2016
Introducing Catch Studios
Last month we proudly launched Catch Studios, a website dedicated to the disruptive, innovative and engaging social campaigns we've been doing for our clients over the past two years.
Catch Studios showcases the strong editorial, film production, photography and strategic thinking that goes into to producing our trailblazing social campaigns for clients including Rimmel, The Body Shop, One Direction, Thomas Cook Airlines and Carrera.
Curious to find out more? Visit studios.catchdigital.com.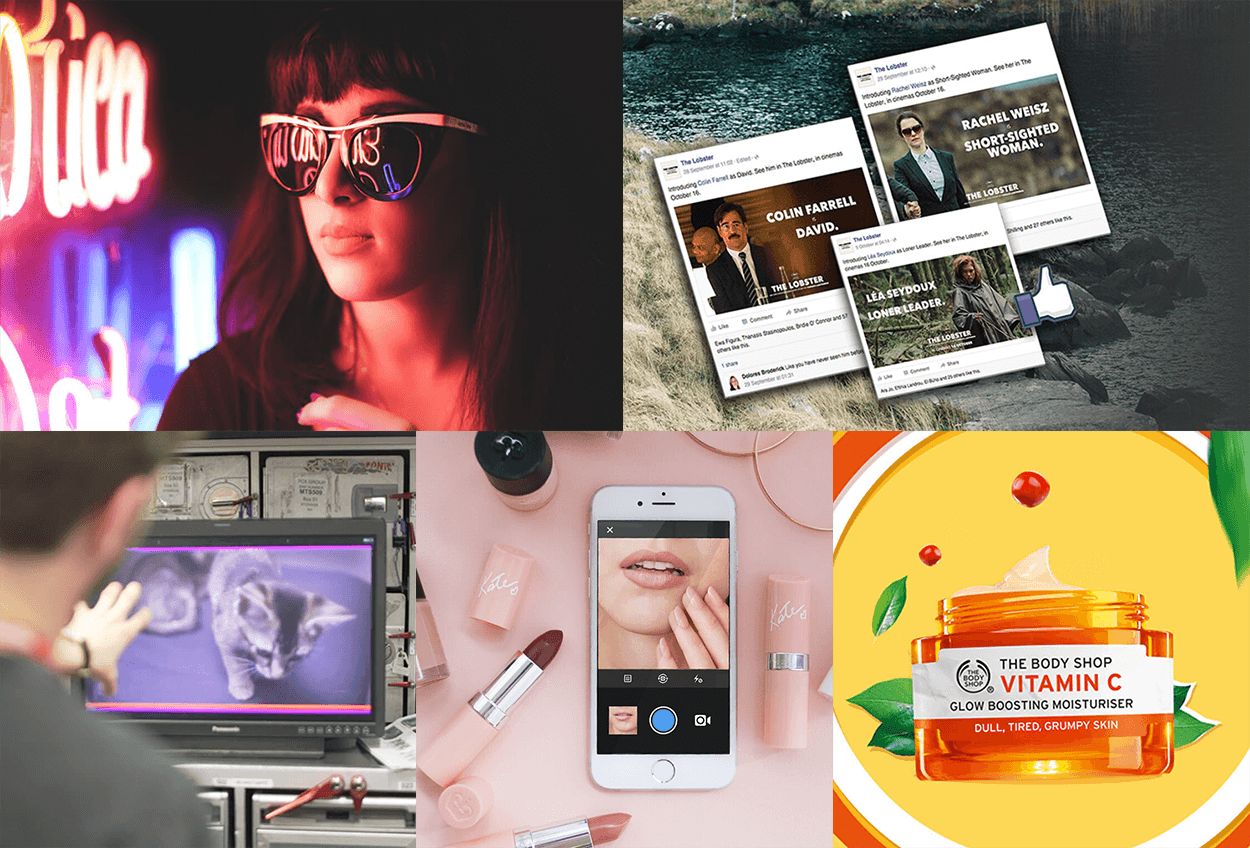 26 Jul 2016
Just launched: ZSL Shop
This week Catch launched the brand new ZSL Shop website, built using Drupal Commerce!
The site showcases ZSL's wide range of animal related products and gives animal lovers the chance to contribute to ZSL's conservation efforts around the world while purchasing a variety of beautiful gifts (or something for themselves!).
All products are also categorised into collections pages that are listed in the main menu for users to easily find what they are searching for. Users can also add items to their wish list to share on their social channels or via email!