Skip to main content
01 Sep 2014
A new destination for Directioners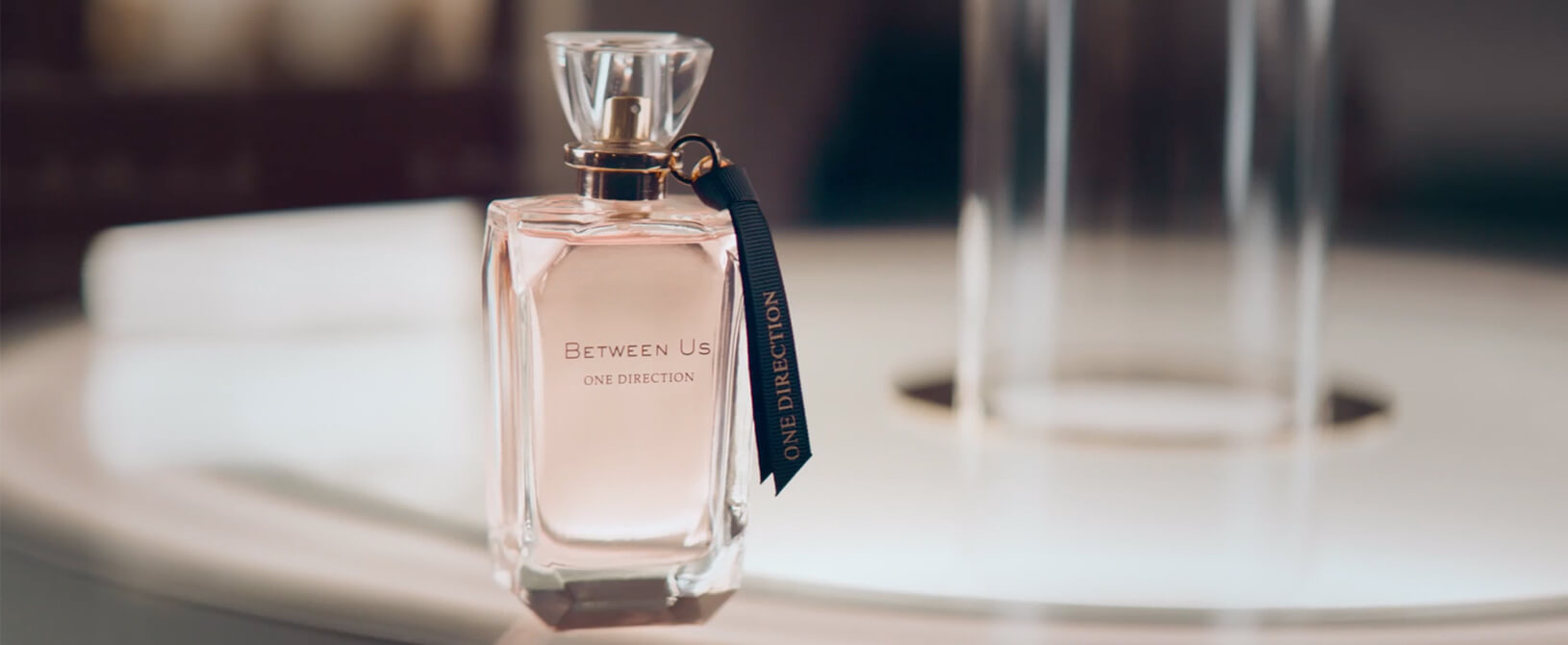 Ecommerce for a global phenomenon, giving fans the opportunity to check out every detail of One Direction's new fragrance

Our objective
One Direction are nothing short of a global phenomenon and as such, their newest fragrance "You & I" needed an amazing interactive, responsive experience for the legions of fans of the band to check out every detail of the product and campaign in all of their combined glory.
We were also adding the ability to purchase, with the plan being to offer a slick checkout process that would help users to get through the purchase process as simply as possible.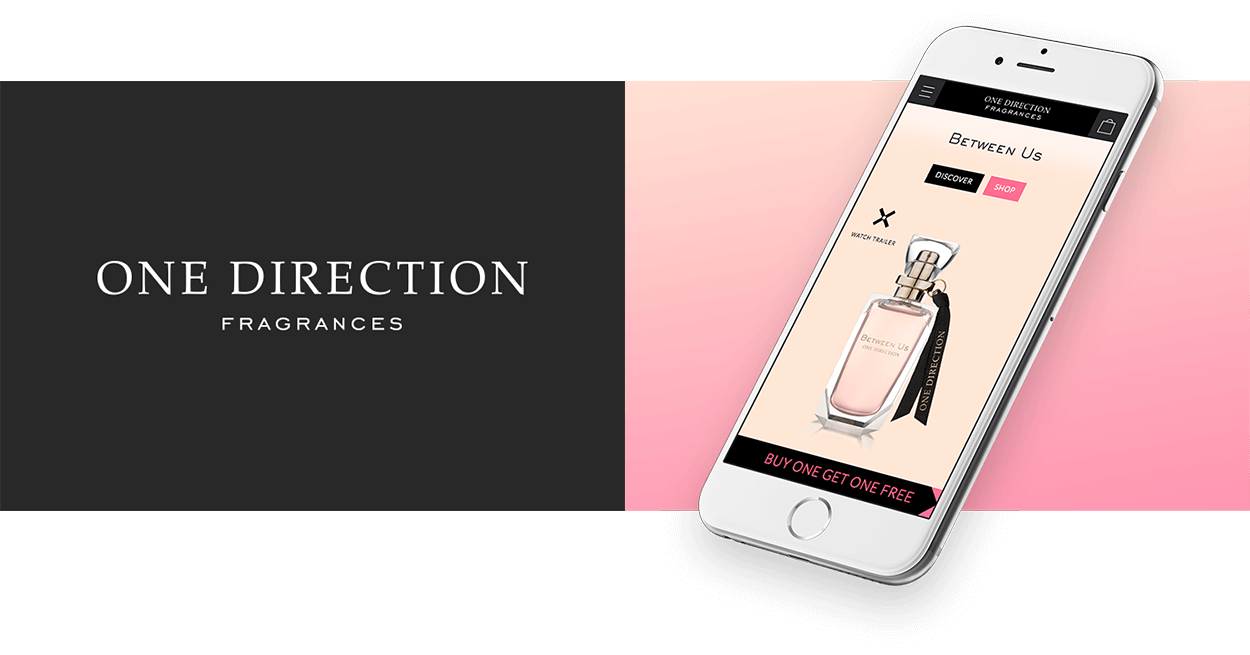 Our approach
In order to provide a scalable and easy to manage site - we selected Drupal 7 as a platform and used it to develop a fully responsive eCommerce store that also provides a multitude of exclusive content for fans of the band.
It was important to everyone involved on the project that this wasn't just an eCommerce store that didn't give anything back for the fans, in order to combat this, we worked to develop areas that showed never seen before content in an exciting way that would allow Directioners to engage with the band online as they never had before.
The job didn't stop with the glossy front end experience - we developed full integrations with payment & CRM and built a bespoke fulfillment interface for the warehouse team to use to get the orders out and into the hands of Directioners around the world.
"One Direction are nothing short of a global phenomenon and as such, their newest fragrance "You & I" needed a dynamic experience for their legions of fans"
Jonathan Smith, Managing Director, Catch
#1DFragrance
User generated content (UGC) is given pride of place within the site in the #1DFRAGRANCE section where we automatically collate all the best content that uses the dedicated hashtag from Twitter, Instagram & Facebook, allowing the team to simply publish their favourites to the site. Keeping the fans engaged and creating more conversation around the products.
01 Sep 2014
Just launched: Get The Look mobile app
We're proud to unveil "Get the Look", our first mobile app for Rimmel on iOS and Android. Over the past few months, we've been working with Rimmel to build an app which gives users their own personalised make-up experience from make-up tips, tutorials, product info and social sharing, all at the touch of a button.
Our new 'Get the Look' app includes personalised looks for every occasion, with a bar code scanner, integrated mirror functionality & a whole lot more!

Here are just some of our favourite features:
User personalisation: Rimmel ID stores individual features such as face shape and skin tone, eye shape and eye colour, and hair colour.
Personalised tutorials give make-up tips on how to achieve looks, with recommended colours and products, depending on occasions and   personal features…
Integrated smart mirror function allows users to replicate step by step every look while watching the tutorials. 
Barcode scanner gives direct access to product related content in store, with tutorials and virtual product try on functionality (via Rimmel website).
Favourites function stores favourite products, tutorials and looks, which can be shared socially.
Easy updates: new tutorials will become available without the need to update the app. 
Our 'Get the Look' app for Rimmel for iOS & Android is available in the App Store and Google Play. Check it out now and check out an overview of the features in this video here!