Cristiano Ronaldo Fragrances
CR7 Challenge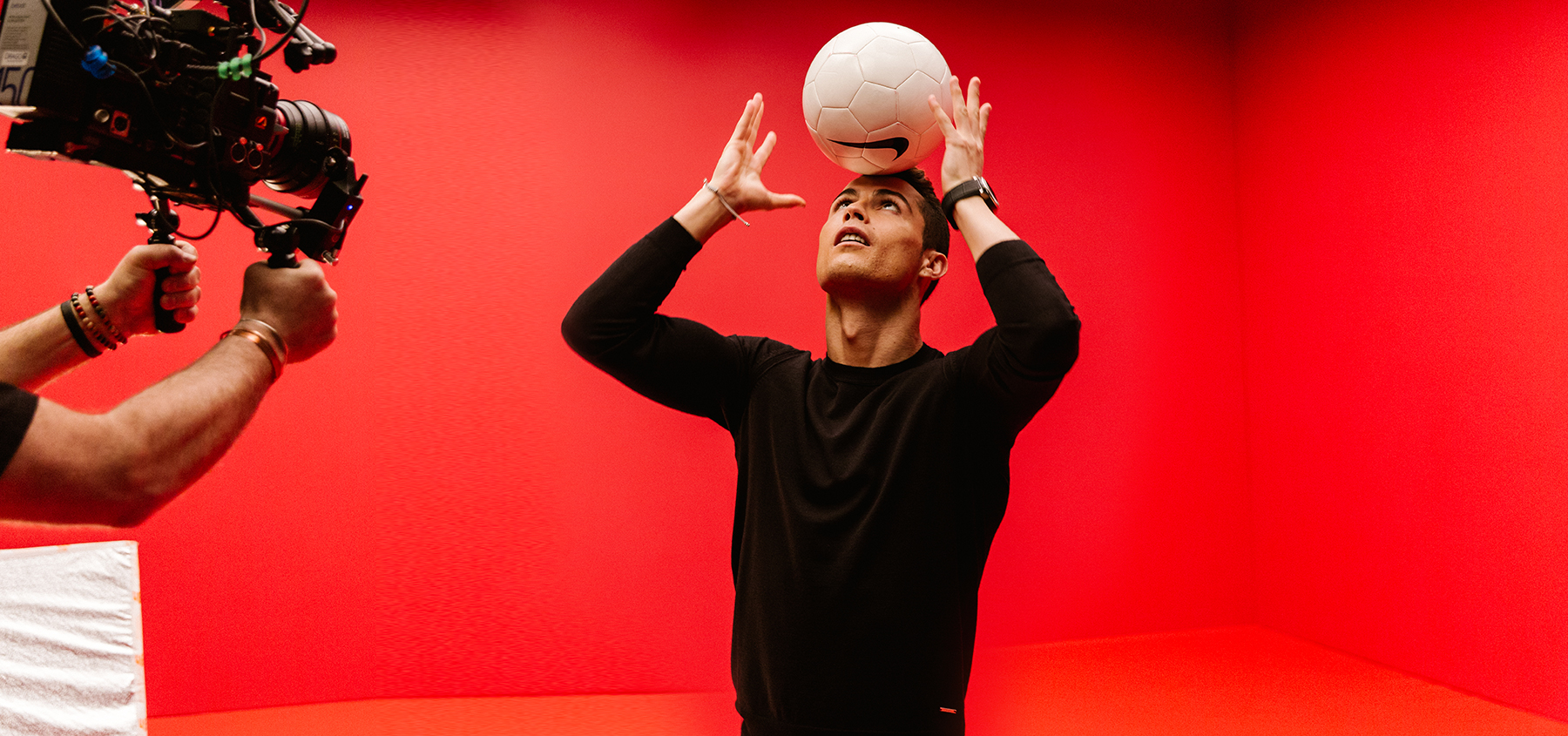 Objective
For the launch of Cristiano Ronaldo's latest fragrance, CR7, we took on the challenge of raising awareness and generating sales via social channels for the new product.
Following a brand video explaining the many facets of Ronaldo's personality, all represented in his new fragrance by exotic ingredients and a luxurious PR launch event in Madrid, it was our turn to get fans excited about the new CR7 Fragrance.
Strategy
Being Ronaldo's first "everyday" fragrance, CR7 targeted a younger audience than his previous collections, we set out to create a social-driven campaign that would reach as many people as possible and get them talking about the new fragrance.
What better way of getting fans excited than with a challenge from Cristiano Ronaldo himself?
Execution 
After spraying on the CR7 Fragrance, Ronaldo channels his best self and performs an exciting football trick. The challenge is easy: put your spin on Ronaldo's trick, post a video of it on Instagram with #CR7Challenge and pass it on to 7 of your friends!
The launch video on @cristiano's Instagram channel has been viewed over 5.1M times and 1.3M views on Facebook, having been shared over 4.3K times by passionate fans.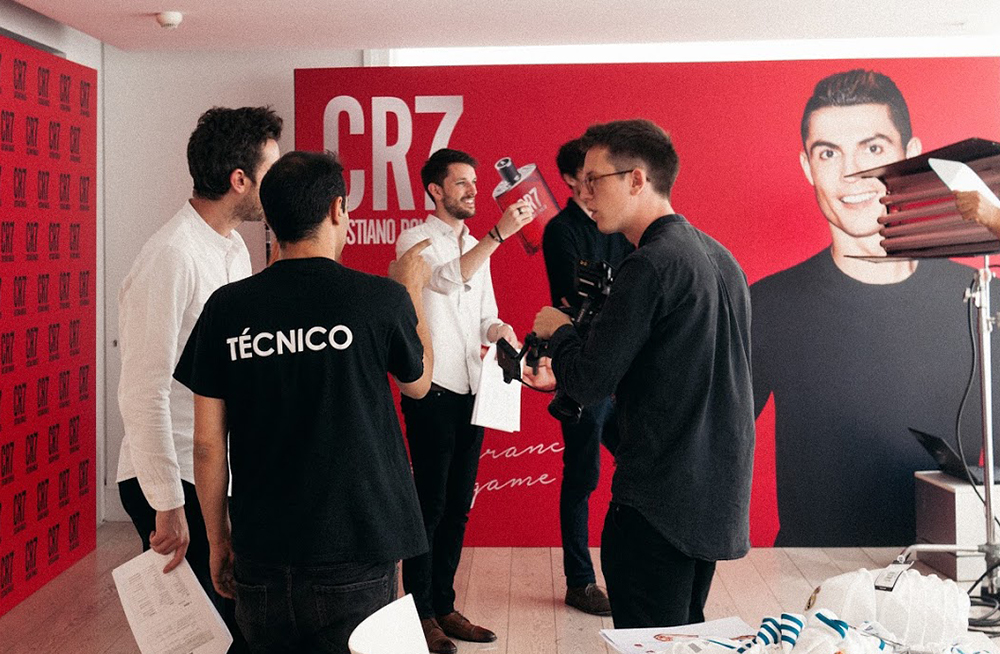 Virality
With Cristiano Ronaldo challenging big names such as MMA fighter Conor McGregor, professional golfer Rory McIlroy, F1 world champ Nico Rosberg, One Direction's Niall Horan and YouTubers Calfreezy and ChrisMD, we were excited to see their amazing football skills.
A few days later, Rory McIlroy's challenge took the internet by storm, making the front page of the Daily Mail, The Sun and Sky Sports. Nico Rosberg followed suit. His attempt to do the #CR7Challenge was quite impressive, but ended in him breaking his neighbour's plant pots… another opportunity for the #CR7Challenge to make the headlines.
With 38 articles in 9 languages amounting to 4.1M coverage views, we can't wait to see what comes next.

Press
Having big names such as Nico Rosberg, Rory McIlroy and influencers Calfreezy and ChrisMD take part in the challenge made the campaign even more popular. We have had 4.3M earned coverage views with over 5.5K social shares, with pick-ups in the likes of Daily Mail, Sky Sports, Evening Standard and L'Equipe.