Skip to main content
ELEMIS
The Me Time Promise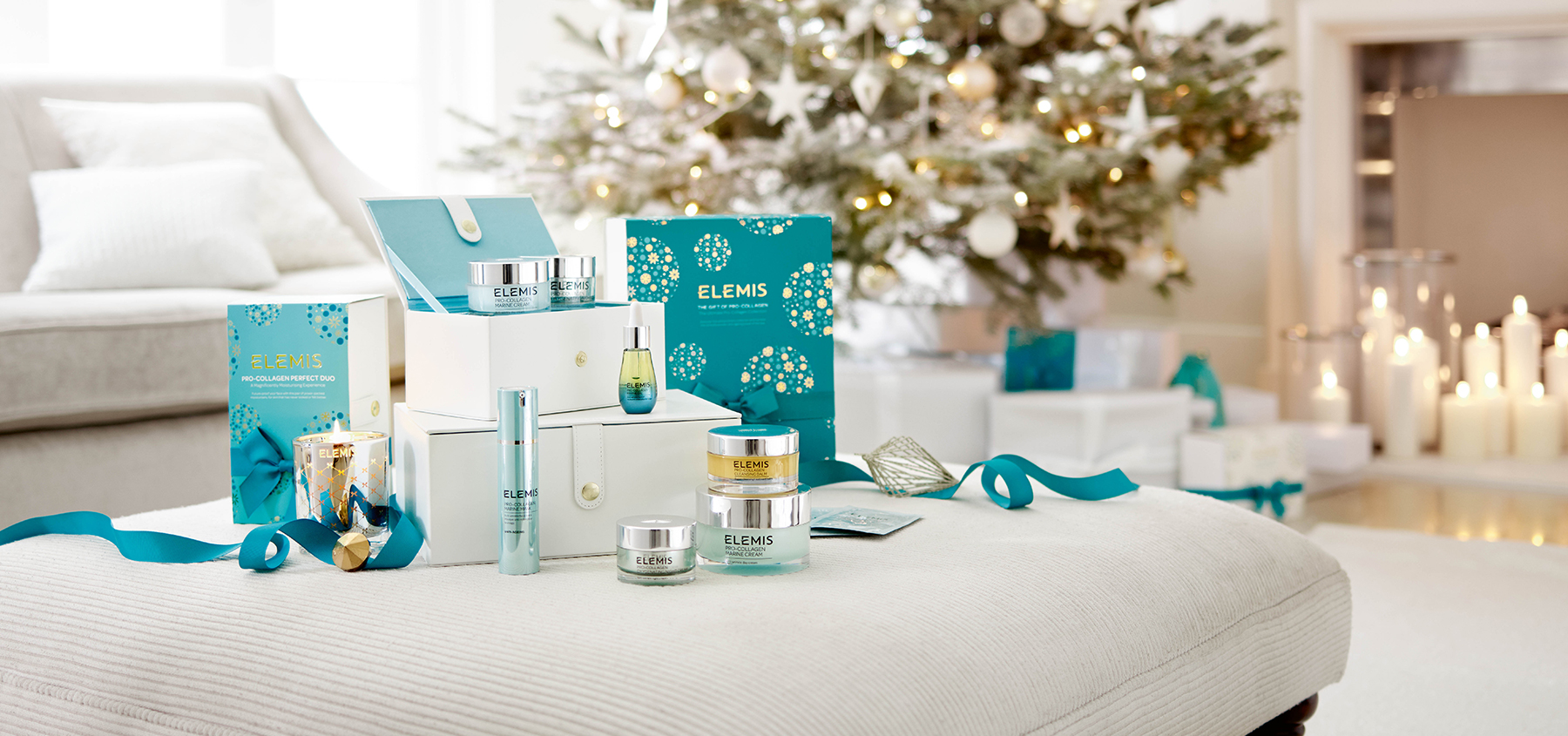 This festive season, make the Me Time Promise to find those little moments that add joy to each day
Objective
We were tasked by ELEMIS with elevating their Christmas campaign, a period saturated with sales that was missing an emotional connection with their fans. We wanted to establish ELEMIS as a 'skin care digital disruptor' within the industry through an engaging and innovative Christmas activation.
Strategy
Time is so valuable, but so little is for ourselves. This Christmas, ELEMIS is giving women back their 'me-time' - time for themselves, their loved ones and their skin!
'Me-time' became an empowering promise that women make to themselves on a dedicated microsite. The promise they make enters them into a prize draw and gives them access to exclusive content to help them keep the promise each week.
Execution
We had 4 weeks of campaign activity, with 4 different themes each week: Indulge, Re-energize, Unwind and Calm. Each week had a competition element - prizes from ELEMIS and a brand partner, such as Lulu Guinness, FOREO and The Inspiring Travel Company.
There were also 4 influencer partnerships boosting the campaign awareness through Instagram stories - Fleur de Force, Freddie Harrel, Kaushal Beauty and Patricia Bright talked about how they like to spend their 'me-time' in the stressful lead-up to Christmas.
We also produced still life content for the Me-Time campaign. The assets were used for the microsite, ELEMIS.com homepage banners and both organic and paid media.
Results
The campaign was a big success for ELEMIS, allowing them to bring an emotive aspect to their sales-heavy December month. The 'Me-time' promise was signed by over 20,000 people, generating over 10,000 new email subscribers for ELEMIS, and an incredible 54% YoY revenue increase for December.
In terms of social, we have seen some amazing results during the 4-week campaign:
695K social engagements on Facebook and Instagram
4.1M campaign reach
2.2M impressions on Instagram Stories from the influencer activity