30 Sep 2019
Government approved supplier
We're happy to announce that for the 3rd year in a row Catch has been appointed as a supplier on the Government's Digital Outcomes and Specialists framework (DOS4). This recognises our ability to offer best-in-class technical development and user experience design capabilities to commissioners in the public sector looking for digital expertise.
Each year the Government requires suppliers to re-apply to the framework, in order to ensure that only those agencies offering the highest quality of service remain on the framework.
Digital Outcomes and Specialists has been created as a marketplace to match public sector organisations with specialist suppliers who are able to deliver digital projects using an agile approach to the design and build of digital outcomes.
Serving organisations from across the UK public sector including; central government, local government, health, education, emergency services, defence and not-for-profit organisations, the marketplace is designed for agencies like Catch who have significant experience in designing and delivering enterprise-level digital projects.
We're looking forwards to continuing to use our digital knowledge and expertise across a range of projects focussed on bringing a positive impact to society.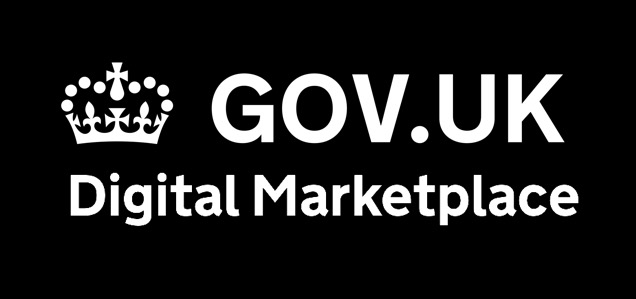 Looking to hire an agency?
If you're looking to hire us, Catch being approved by the UK Government for the supply of digital design and development services should help give you additional confidence when it comes to sending us a brief for your next project.