Skip to main content
16 Oct 2015
The Lobster - in cinemas now!
We are excited to announce the arrival of 'The Lobster' in cinemas today!
For the last couple of months we have been working closely in partnership with Picturehouse Entertainment, to promote the Cannes Jury Prize winning Film, The Lobster, featuring an all star cast including Colin Farrell, Rachel Weisz, Jessica Barden, Olivia Colman, Lea Seydoux and many more.
You can read all about the campaign in our case study, check out the trailer below or book your tickets right now at lobsterfilm.co.uk
10 Sep 2015
Announcing Ronaldo's debut fragrance, Legacy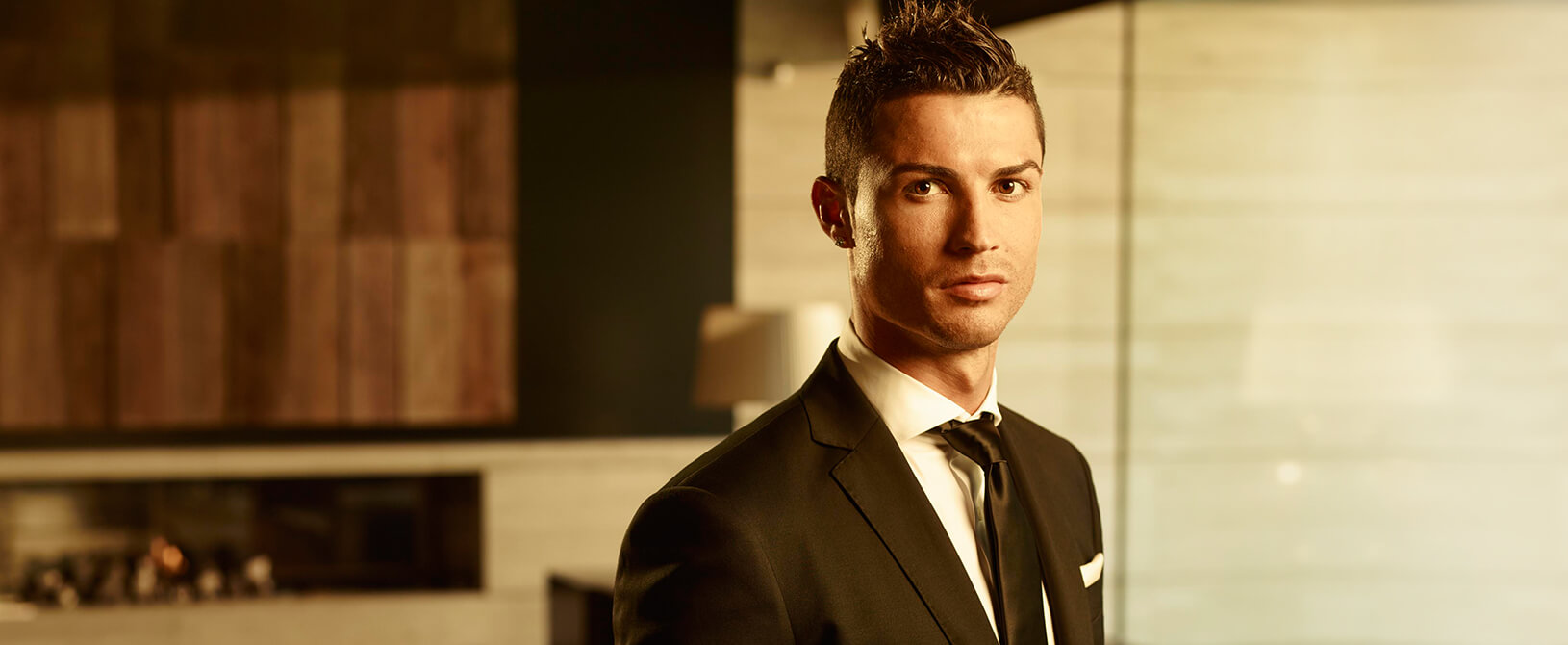 Creating a new ecommerce store to sell the fragrance of one of the most famous sportsmen in the world - Cristiano Ronaldo

Our objective
It's not every day that you get asked to produce a site to launch a new venture for one of the most famous sportspeople in the world.
The man in question, Cristiano Ronaldo, has an enormous worldwide fan base and Catch were tasked with creating a new ecommerce store to sell his new mens fragrance globally.
The 'From Cristiano Ronaldo' section gives fans an insight into the making of the exclusive trailer and a selection of other content direct from Ronaldo himself
Our approach
In order to develop a site befitting of such a global superstar, we knew we need to create a premium experience for users, no matter what device they used to access the site. We created a super responsive front-end that looks great on tablets, mobiles and desktops alike, and paired it with a rock solid Drupal 7 & Drupal Commerce backend that handles all of the transactional elements of the site and has integrations with external providers for payment and logistics.
We continue to work on a range of other exciting projects for Eden Parfums and Cristiano Ronaldo brand.