Skip to main content
24 Jul 2014
Just launched: Unlock Georgia's secret weapon
What's Georgia May Jagger's secret? Take a look at our latest digital campaign for Rimmel where you'll be able to find clues and unlock the secret!
Catch were tasked by Rimmel to create an exciting new campaign for their latest product, a new secret weapon for make-up lovers! Visit their campaign page or any of their social channels to see the rich, bespoke content which allows fans to join Georgia May Jagger on her mission and piece together clues to discover her secret weapon. 
Within our beautiful responsive campaign hub fans are able to sign up for exclusive early access to the secret weapon before it hits stores, as well as being able to invite an accomplice of their choosing to join the mission.
Have we peaked your interest yet? Then check out the campaign here, and stay tuned for the big launch coming soon!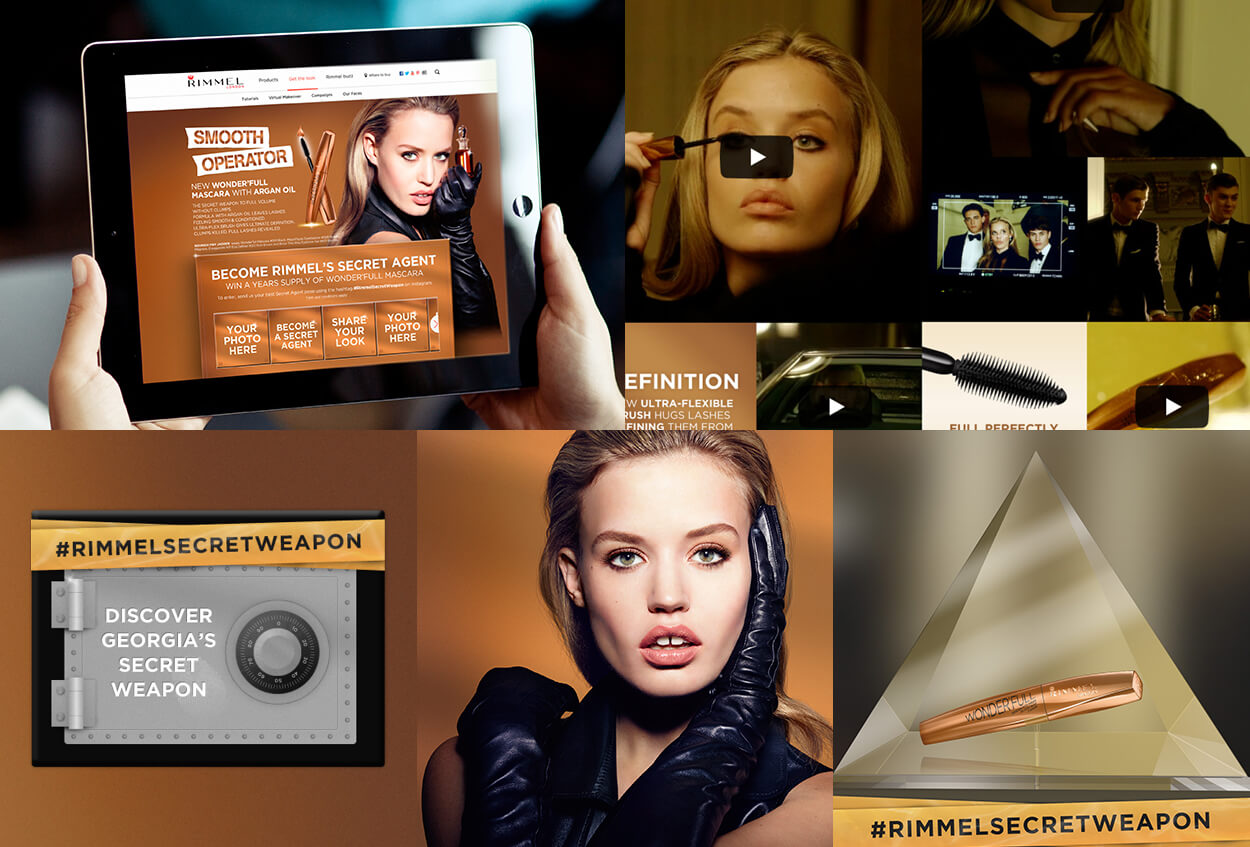 27 Jan 2007
Wow, you've scrolled back a long way...
If you've been scrolling for the past few minutes in our news section, you've reached the very end, congratulations!
We expect that you're one of the following;
You're thinking about switching jobs, and are doing your due diligence on Catch?
Check out our dedicated careers section to learn about what it's like to work at Catch. We're proud of our culture, which is why we made a short film to show off what life is like behind the scenes.
You loved our "infinite scroll", and just could not stop scrolling?
Oddly satisfying isn't it? We're glad we entertained you for a few moments.
You're interested in seeing what our oldest news article is (SEO nerd?) 
You'll notice that the oldest news article on this website (apart from the one you're reading, which was actually written in October 2018) is from July 2014. But wait.... Catch was founded in 2007 right? That's right, but when we updated our website in October 2018 we made the decision not to migrate any news articles older than July 2014. Having analysed our SEO ranking factors we were confident that the vast majority of our SERPs is gained from posts between July 2014 and today (post-launch update: we were right!).
Interested about Catch's history?
Catch was founded by Jonathan Smith in 2007, and our first offices were on Archer Street in what was then a very seedy part of Soho, London. To learn more about the history of Catch, you can read an interview with Jonathan.