18 Sep 2014
Introducing the Rimmel website platform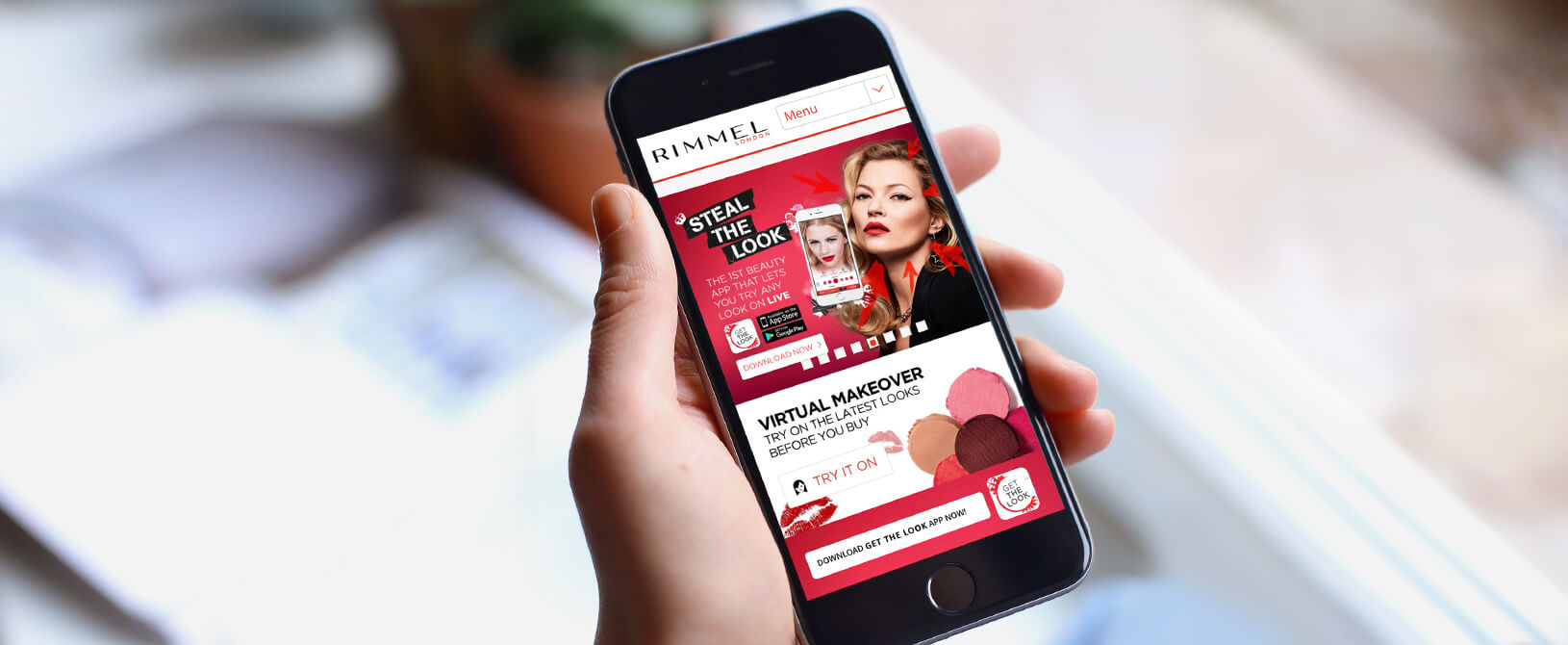 Pairing cutting edge technology with stunning creative, creating a global platform for Rimmel that cements them as best-in-class
Overview
We've been working with Coty for a number of years, and are currently Rimmel London's global digital agency. Our remit is wide and varied, and our very first project back in 2012/13 was to completely overhaul their online web presence. Here we talk about that project…
Objective
Rimmel products are available in over 20+ markets, spanning 15+ languages. We were tasked with designing and building the brand a digital platform which would cement Rimmel as ahead of the curve across their markets, creating an engaging and consistent brand experience along the way.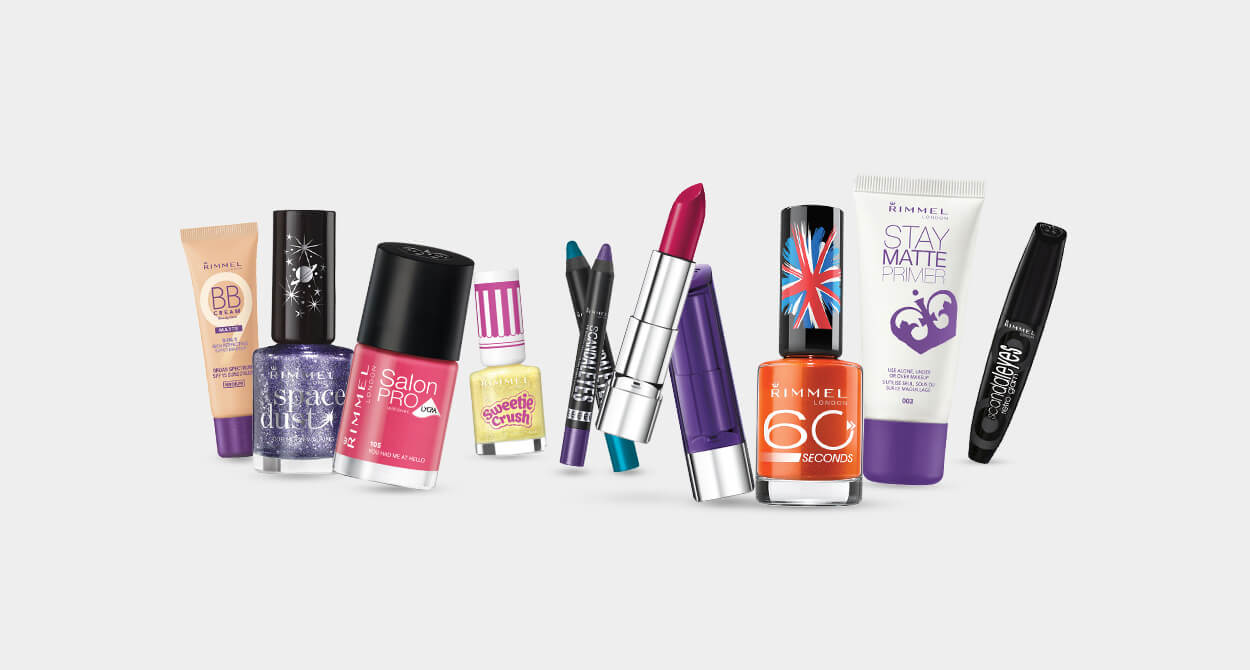 Approach
Our "mobile-first" ethos has allowed create a mobile friendly experience, with content prioritised appropriately. The new site has been built with mobile and tablet use firmly in mind. We've provided Rimmel with a cross-platform compatible experience, ensuring all users are presented with the same information as those who visit using a desktop browser.
To bring a feature-rich experience to the fans, we've integrated with a wealth of 3rd party systems including CheetahMail (for email marketing and data capture), BazaarVoice (for product reviews and ratings), Where2GetIt (retail outlet locator) and DailyMakeover - Virtual Makeover (try on products by uploading a photo or taking one with your webcam).
To enable the user to refine the vast product range that Rimmel offer we've integrated a technology called Isotope. Isotope makes browsing and filtering a far more impressive experience, and really gives the WOW factor, showing off the products to full effect.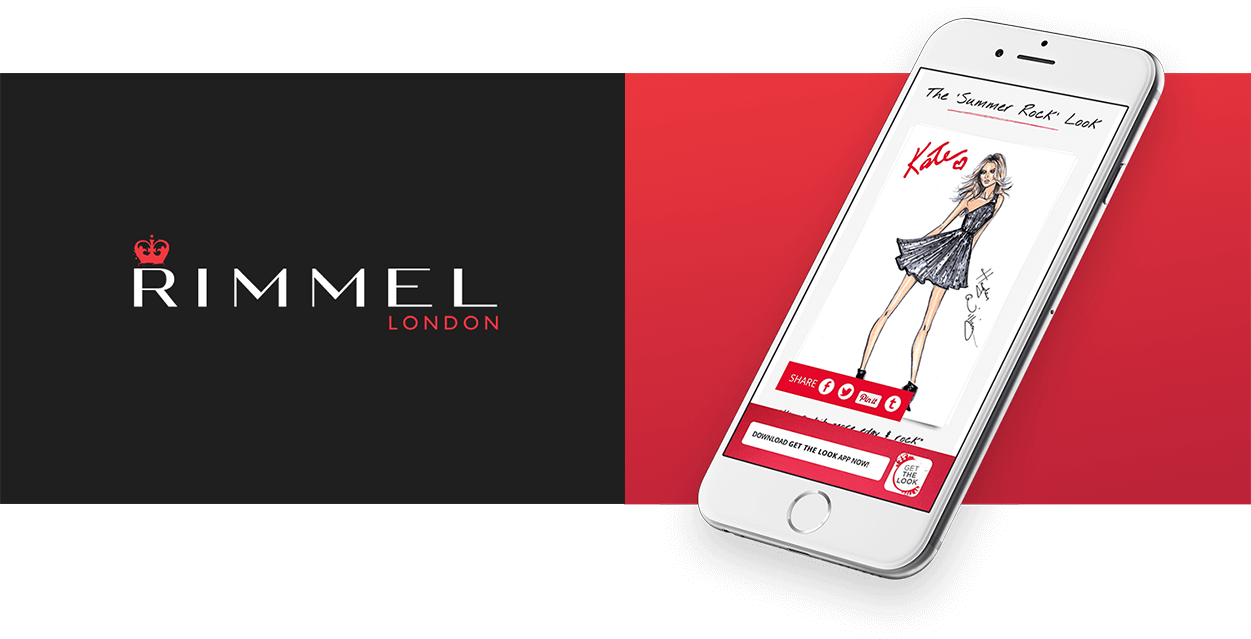 Key features
 - Mobile responsive theme, with optimised content for mobile and tablet browsing
 - Try before you buy with Virtual Makeover 
 - Rimmel Buzz for the latest news, competitions and street style
 - Integration with 3rd-party APIs
 - Products reviews and commenting
 - Aggregation of Twitter/Facebook/Facebook social media platforms
The future
Pairing cutting edge technology with stunning creative, we've created a global platform for Rimmel that cements them as best-in-class.
We've created a platform using Drupal within which we can roll out additional market websites in their local language. An international team of content editors have full control over their individual market's website.
We continue to work with Rimmel on their global digital strategy.