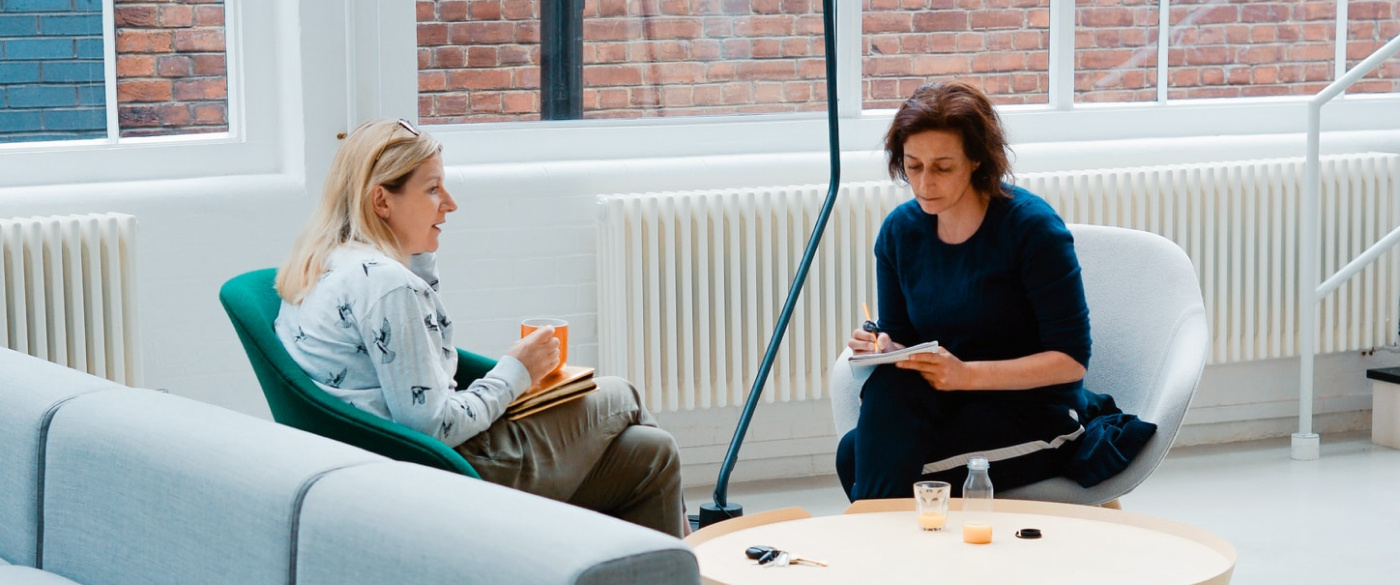 Ashmore are known for their innovative strategies that provide an opportunity for investors to participate in Emerging Markets
We have delivered an innovative website platform to support Ashmore's innovative approach.
A platform that will scale with the ambition of the business with a component-based design system supporting live fund data, wrapped up in a mobile-first site experience, the platform is translatable into 20+ languages and will support the business as they continue to lead the way in investment management in Emerging Markets.
Full case study coming soon.
"The end-to-end process was collaborative, creative, and thoughtful - and this certainly played a large role in making the project a massive success. Catch went above and beyond the scope of what was expected, and what resulted was Ashmore being delivered a first class website."
Marcus Alexander, Head of Digital Marketing Ashmore