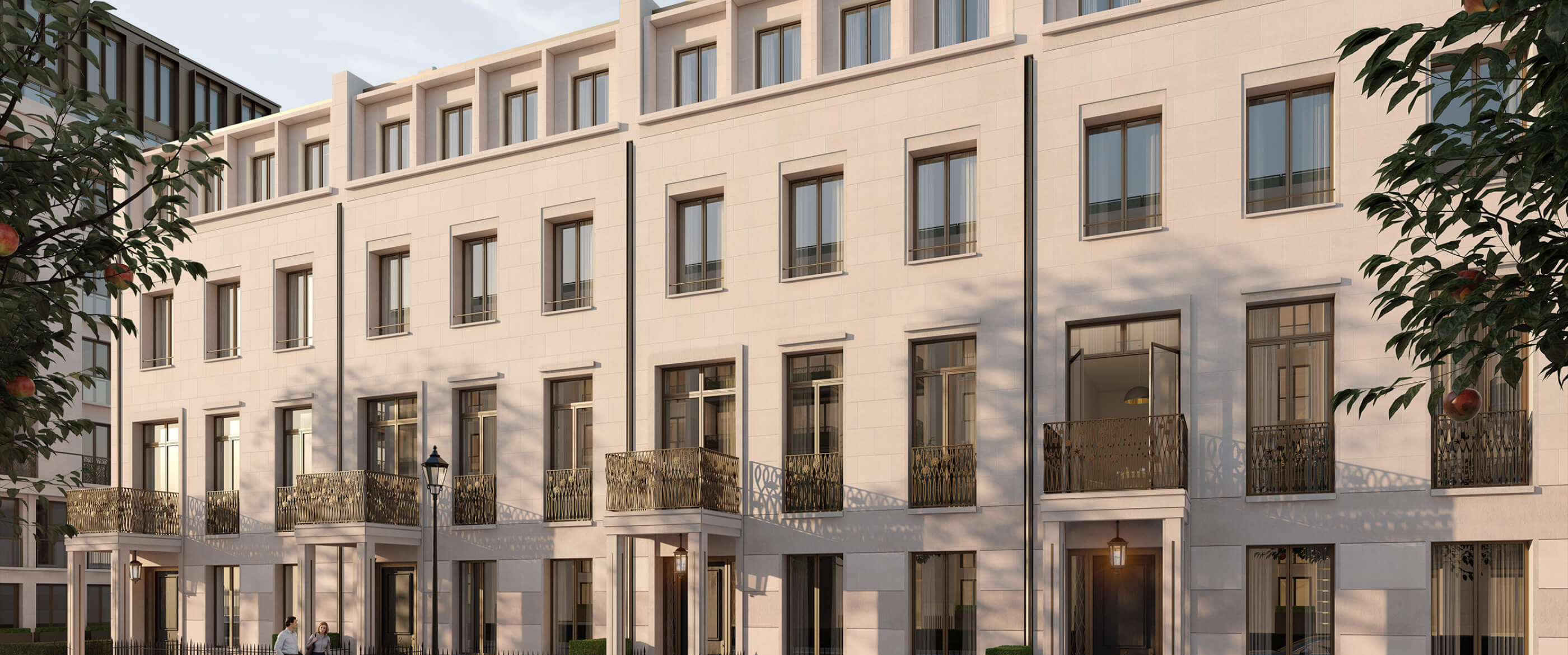 An emotive digital destination for London's most coveted neighbourhood, Chelsea Barracks
Over a decade in the making, Chelsea Barracks opened its doors in 2018, and Catch has worked with the talented Chelsea Barracks marketing team to create a website platform which adapts to each stage of the development lifecycle, presenting Chelsea Barracks as a premium opportunity and lifestyle choice, inspiring both prospects and the local community alike.
"There are certain moments in life where the opportunity arises to make history and carve a legacy. In Chelsea Barracks a team of peerless architects, landscape architects, designers, and master-planners, have come together to deliver an entirely new neighbourhood in London"
Experience Chelsea Barracks
Exceptional residences and townhouses designed around seven new garden squares.
Key areas of the new platform include;
A personal, bespoke service
Buying a property at Chelsea Barracks is a personal, bespoke experience. The buyer is supported at every step of the process through a private account area, enabling a selection of personalised property recommendations to be reviewed and decided upon, including rich imagery, floor plans, dimensions and finishes to help them make their decision.
The Chelsea Barracks Collection
Such has been the success of the interior design, in Summer 2020 The Chelsea Barracks Collection was launched.
The scalable nature of the website platform (built using Drupal) enabled the addition of this collection of refined British made furniture and homeware from luxury interior design specialists, Albion Nord, with materiality, quality and craftsmanship as its core.