Skip to main content
We have a long and successful track record with Drupal development stretching back over 10 years, with our first Drupal site launching in 2008.
We've built some of the most recognisable Drupal based websites in the UK and beyond for both global brands and non-profit organisations.
Our Drupal team
We have one of the most experienced Drupal development teams in the UK. We have Acquia Certified Developers and are an active Acquia Partner and Drupal Association Member.
Our in-house Drupal development team in London has vast experience of working with legacy Drupal versions, up to the current Drupal 8.
We like to be at the forefront of the Drupal platform, launching our first Drupal 8 site as early as December 2016.
Headless Drupal & multi-language
Multi-language websites are a specialism of ours, having developed large web platforms for global satellite companies and cosmetic giants including Rimmel London.
Headless Drupal development allows us to deliver a creative front end, using React or Angular, free of the constraints of traditional Drupal theming. 
Our team have vast experience in all aspects of advanced Drupal development, including developing ecommerce websites for One Direction, London Zoo and Cristiano Ronaldo.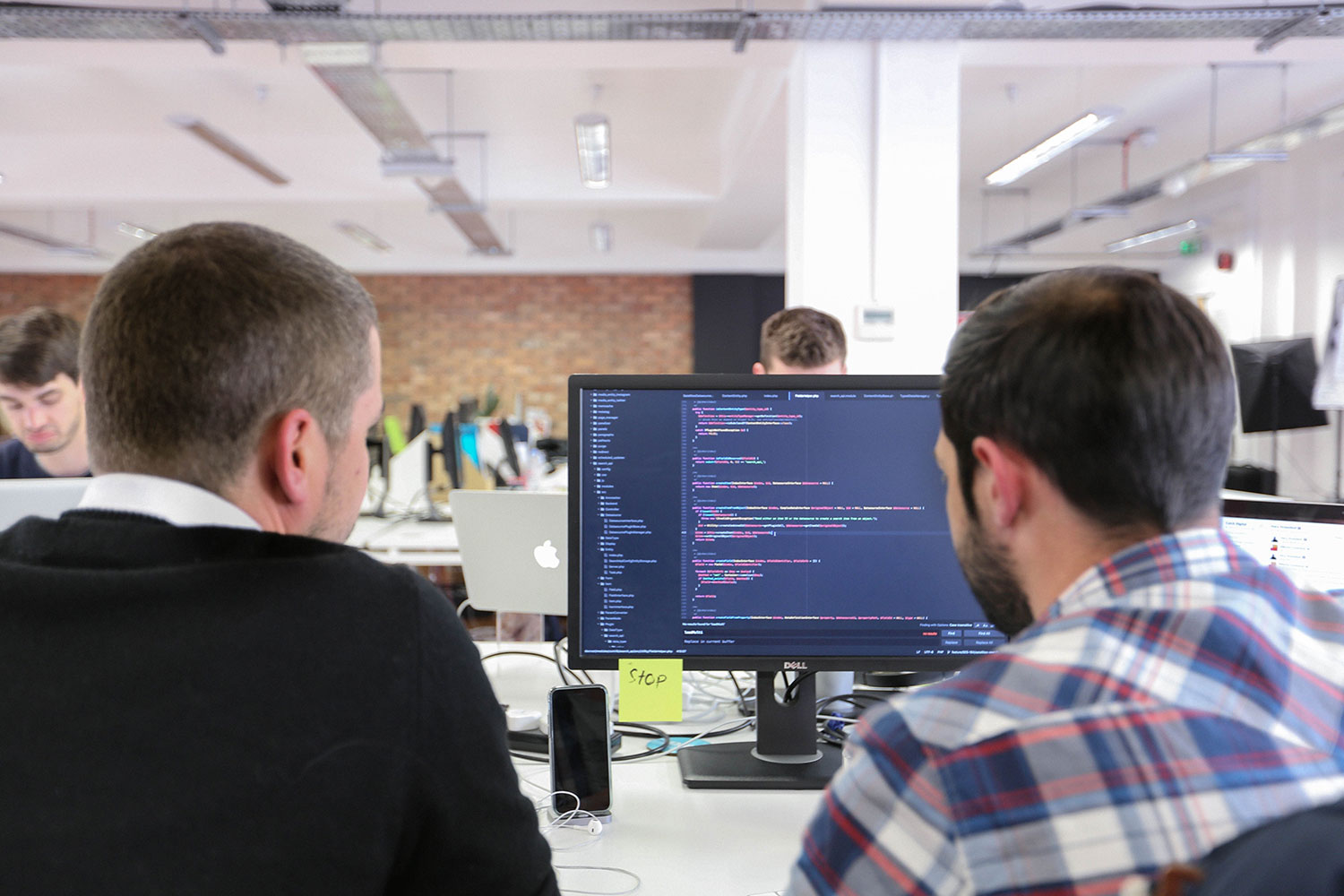 Why Drupal?
Drupal is arguably the most flexible open-source CMS available. Designed to be customised, virtually every detail of its interface and its functionality can be changed, or whole new modules written bespoke as required 
Drupal is scalable. Scalability is built into the very fabric of the code. If a site needs expanding to increase functionality such as a full scale forum, multi-language option or an ecommerce shopping cart, core modules do not have to be reprogrammed to incorporate new features. 
Drupal is proven at enterprise level. Some of the most visited and recognisable websites in the world are built on Drupal; The Louvre, The Economist, The White House, Zynga and the UK Government. 
Drupal has a global community. Developer knowledge of Drupal does not end with Catch, there is a vast global community of developers. Whether you are looking for a solution to a problem you have encountered, or are looking for someone to program a custom module for you, help is readily accessible. 
Drupal incurs no license fee. Unlike proprietary content management systems we keep the source code of our solution freely available under the terms of the GNU General Public License 2 (GPL). As such is not subject to signing costly licensing agreements, enabling the sharing of knowledge and furthering the development community.
Enterprise level Drupal
Friendly URLs - URLs that are both user and search engine friendly, while also being fully customisable.
Role based permission system - Permissions can be setup for individual users. For example, a super-user can edit each area of the site, but a standard-user is only able edit the news page.
Searching - All content is fully indexed and searchable at all times as standard, allowing the user the quick access to their desired content. We have developed additional search functionality allowing us to customise the user journey around search to highlight the most important content first.
Version control - The content management system version control system tracks the details of content updates including who changed it, what was changed, the date and time of changes made to your content and more. Version control features provide an option to keep a comment log and enables you to roll-back content to an earlier version.
Analysis, Tracking and Statistics - The CMS can produce browser-based reports with information about referrals, content popularity and how visitors navigate your site and works alongside the industry standard Google Analytics to ensure no click goes unreported.
Logging and Reporting - All important activities and system events are captured in an event log to be reviewed by an administrator at a later time allowing for a full audit trail.
Data capture - Forms specially designed for collecting data securely store the information within the CMS database, accessible by only those users with permission.