Skip to main content
26 Jan 2021
Catch listed as UK's top web developers
Enterprise level web development is a core pillar of our offering. We have a dedicated in-house team of talented Web Developers, and one of the most experienced Drupal Development Teams in the UK.
The industry has grown up so much around Drupal to the point where Clutch, a ratings and reviews company from Washington, DC, ranks the best Drupal development agencies globally.
Today, Clutch has announced Catch as one of the UK's best web development agencies. The recognition is a great motivation for our team and a great way to kick off 2021.
Clutch factors verified data and collects feedback from clients to determine their ranking.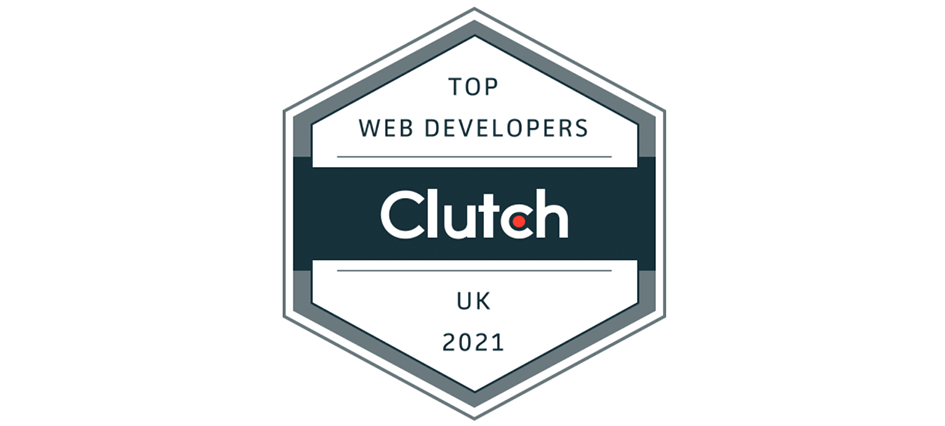 Rest assured that we won't sit on our laurels, we have several large scale website platforms, powered by Drupal, launching in the months ahead.
Our team of digital platform specialists, has built some of the most recognisable Drupal based websites in the UK and beyond for both global brands and non-profit organisations. We're grateful to have supportive clients who trust our expertise.
At Catch we work with our clients to create exceptional digital platforms, and deliver the finest outputs. Since day one, our team has believed that with the right platform, anything is possible.
If that sounds too good to be true, you can personally check our work and some of our client's feedback on our Clutch profile.
Here are an example excerpt from our clients' feedback on Clutch:
"Catch has a good strategic understanding of the digital world. They also have an ability to challenge us with different, often better, ideas of how to achieve our goals."
Director of Operations, Media Company
Wondering how we can help your brand? If you have a brief to share, or want to start a conversation, please get in touch. We're looking forward to speaking to you.
07 Dec 2020
Promoting the value of hydropower worldwide
The International Hydropower Association (IHA) is a non-profit membership organisation that serves as the voice of sustainable hydropower worldwide. Catch is excited to announce that we've successfully helped them amplify that voice through a new website platform experience, launching in time to coincide with their 25th anniversary.
The new website provides the association a great platform with which to continue their 25-year journey promoting the benefits of hydropower and the adoption, recognition and exchange of sustainable practices while offering a compelling argument for both individuals and companies to support their mission.
"We set Catch Digital a daunting challenge: to deliver a cutting-edge website that would help to reposition and rebrand IHA's digital presence. The team was hugely impressed with their creativity, resourcefulness and attention to detail. We are delighted with the final result."

Will Henley, Head of Communications IHA
Despite the challenges of remote working during lockdown, our teams were able to seamlessly collaborate through virtual workshops, and deliver success.
We're excited to continue our partnership with IHA and support them in their commitment to responsible and sustainable hydropower.
You can check out their new site www.hydropower.org or read our full case study at the link below.