Skip to main content
01 Apr 2019
Drupal, beer & pizza
We had a great time hosting Drupal Show & Tell last Thursday, the first of a series of events in our wonderful new studio on Great Pulteney Street.
We had the largest turnout in recent times for Drupal Show & Tell, so thanks to everyone for coming down and making the event a great success.
The second talk was "How Invotra leveraged Drupal to build the world's best intranet SaaS product" by Billy Clackers & Nqobile Dube from Invotra. Billy spoke about UX/functional/content and Nqobile discussed infrastructural and performance/scaling challenges.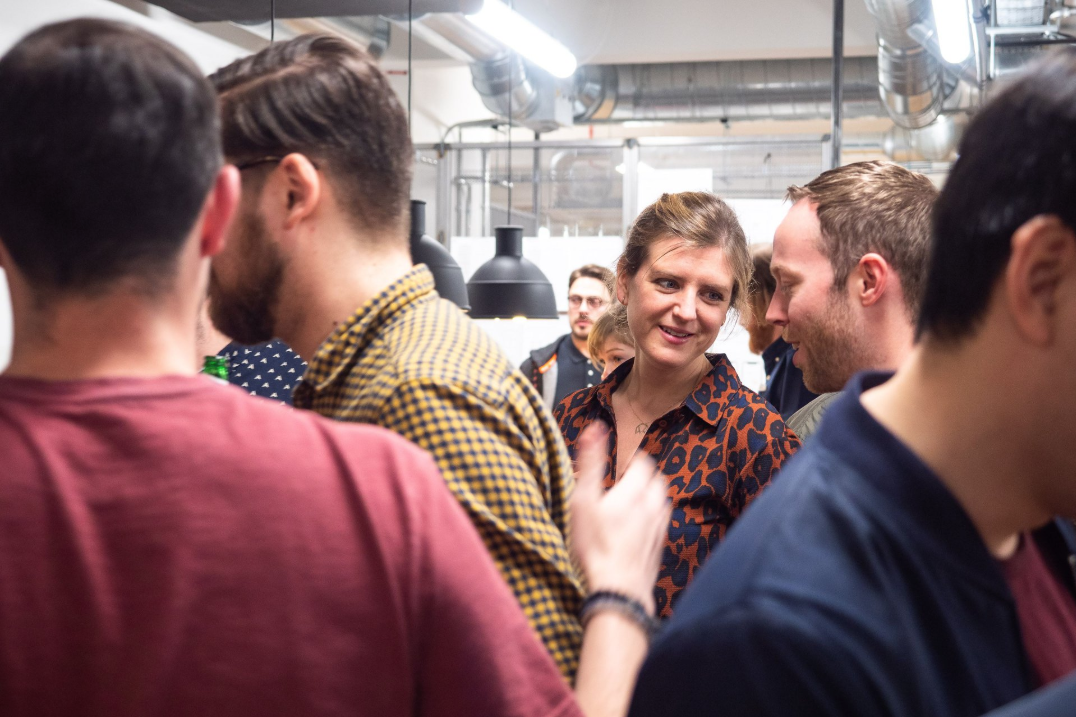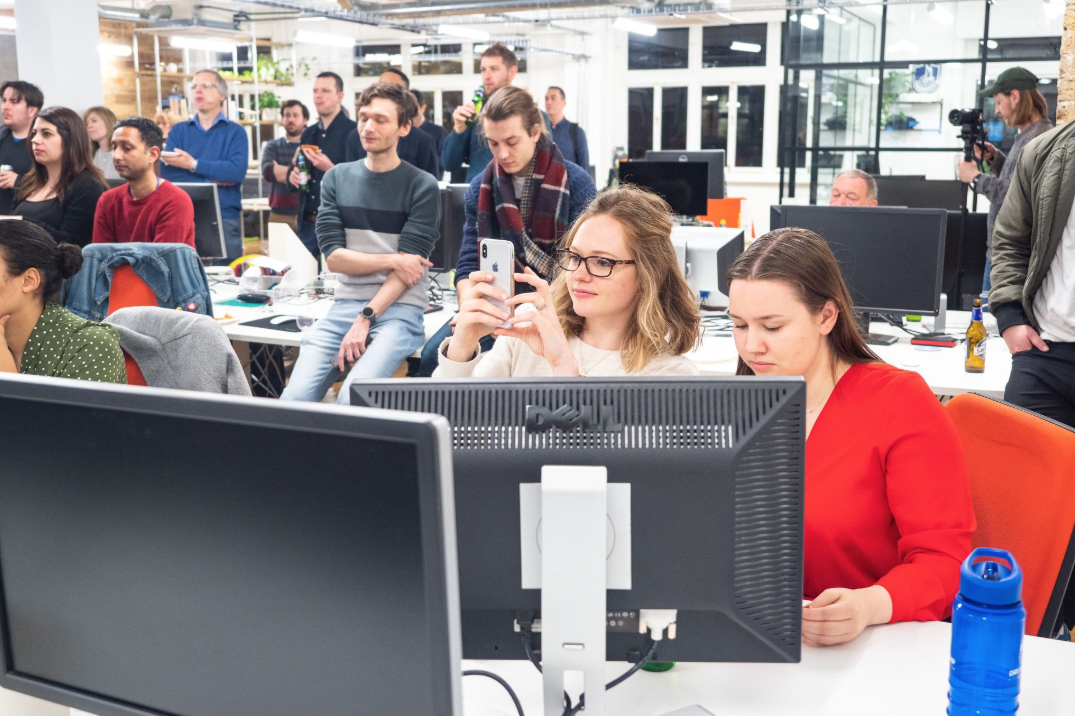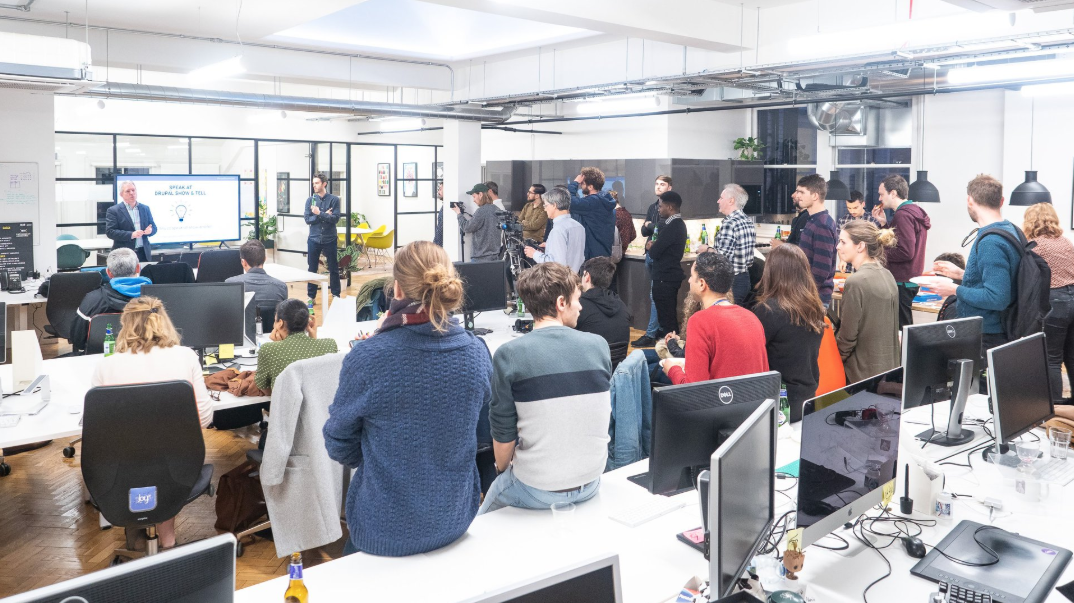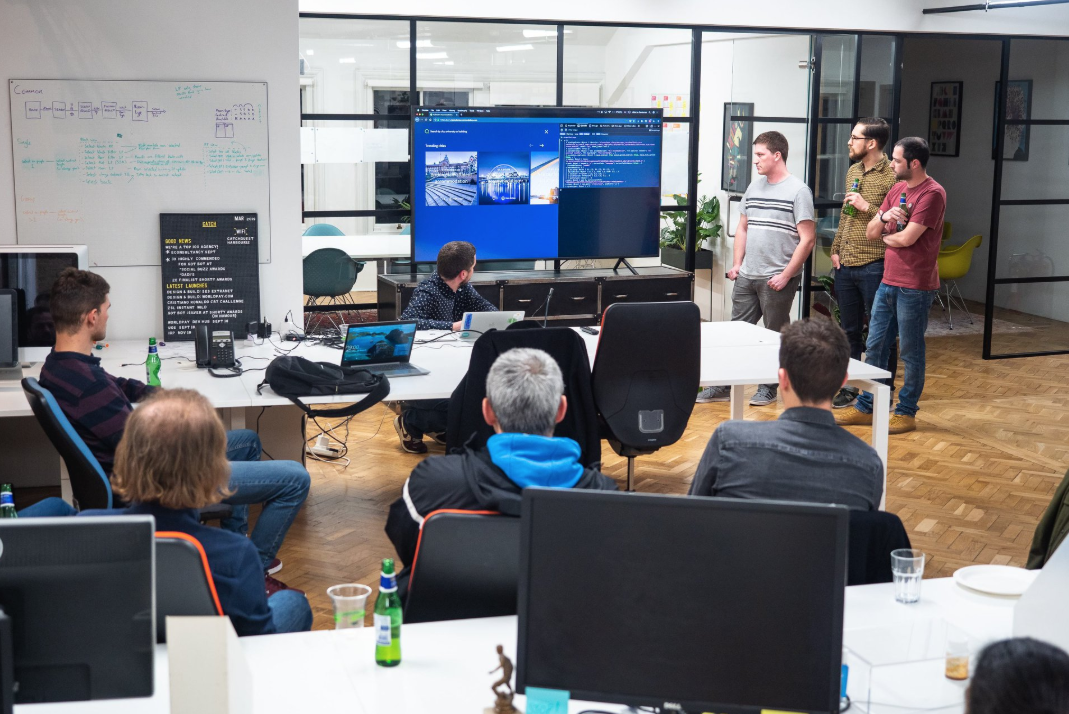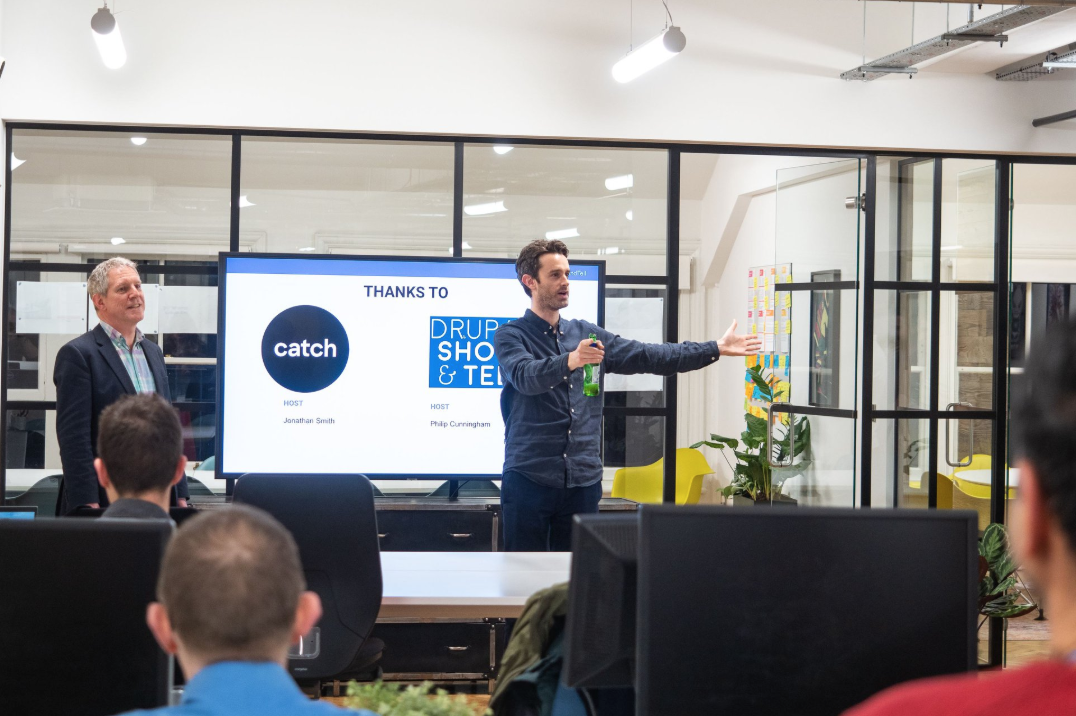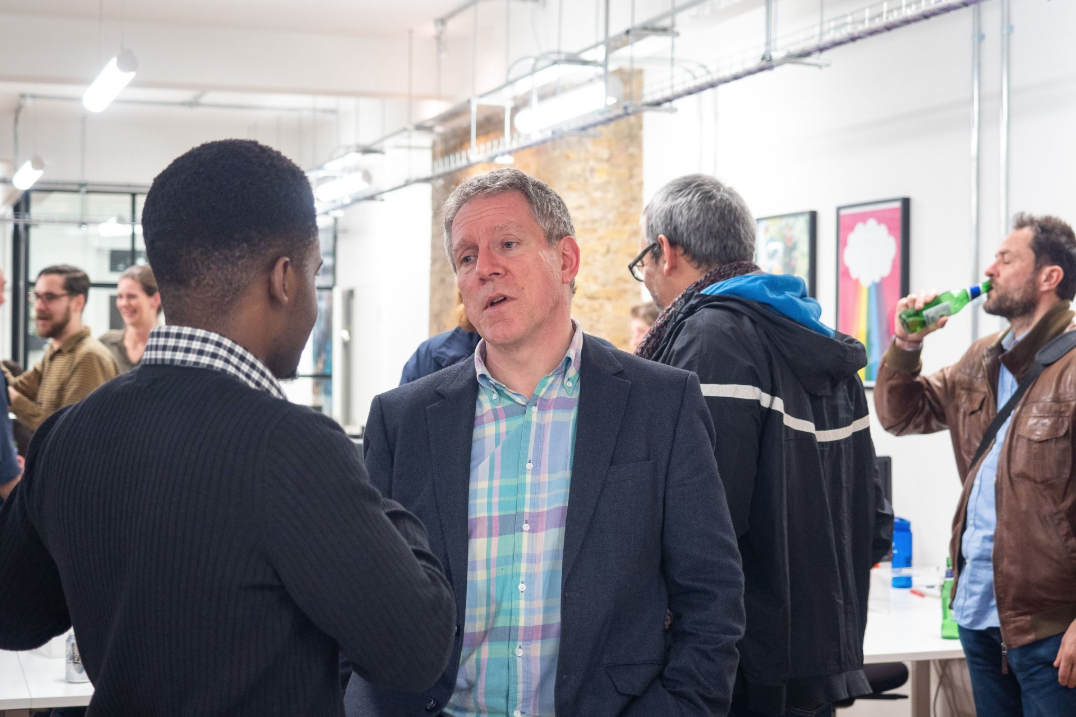 05 Feb 2019
A new generation of students
This week we launched the first phase of the brand new University of Salford website.
The website is part of a large digital transformation project currently being undertaken by the University of Salford, with Catch working as their digital partner to help transform their public facing website to meet the needs of a new generation of students.
In this first phase a brand new course finder to improve the user experience for current and prospective students finding out about the University's offering.
This project presented the ideal opportunity to audit content and improve the user experience across the site. With so many facets of the University managing disparate sections of the site, thousands of unique pages had been created using multiple content management systems and microsites. 
The previous site was very organisation-centric so the new site presented the chance to move to a more user-centred experience. In order to gather requirements from both the University's internal stakeholders and the students' perspective, a huge amount of user research was undertaken to inform the UX, including interviews and workshops. We also collected feedback from the previous site to highlight areas of improvement, in addition to new feature requests and suggestions.
This MVP site launch is just beginning and we'll continue to deliver updates throughout 2019 against our roadmap, with exciting new features, always based on our users' feedback. 
Visit https://beta.salford.ac.uk/ to see the work in action.