Skip to main content
We are a Drupal Agency in London
We have been using Drupal since 2007 and have designed and built some of the most recognisable Drupal-powered websites in the UK and beyond for global brands and non-profit organisations. We pride ourselves in being one of the best Drupal agencies in London.
We have an incredibly experienced Drupal development team, and are both an Acquia Partner and Drupal Association Member with Acquia Certified Drupal developers.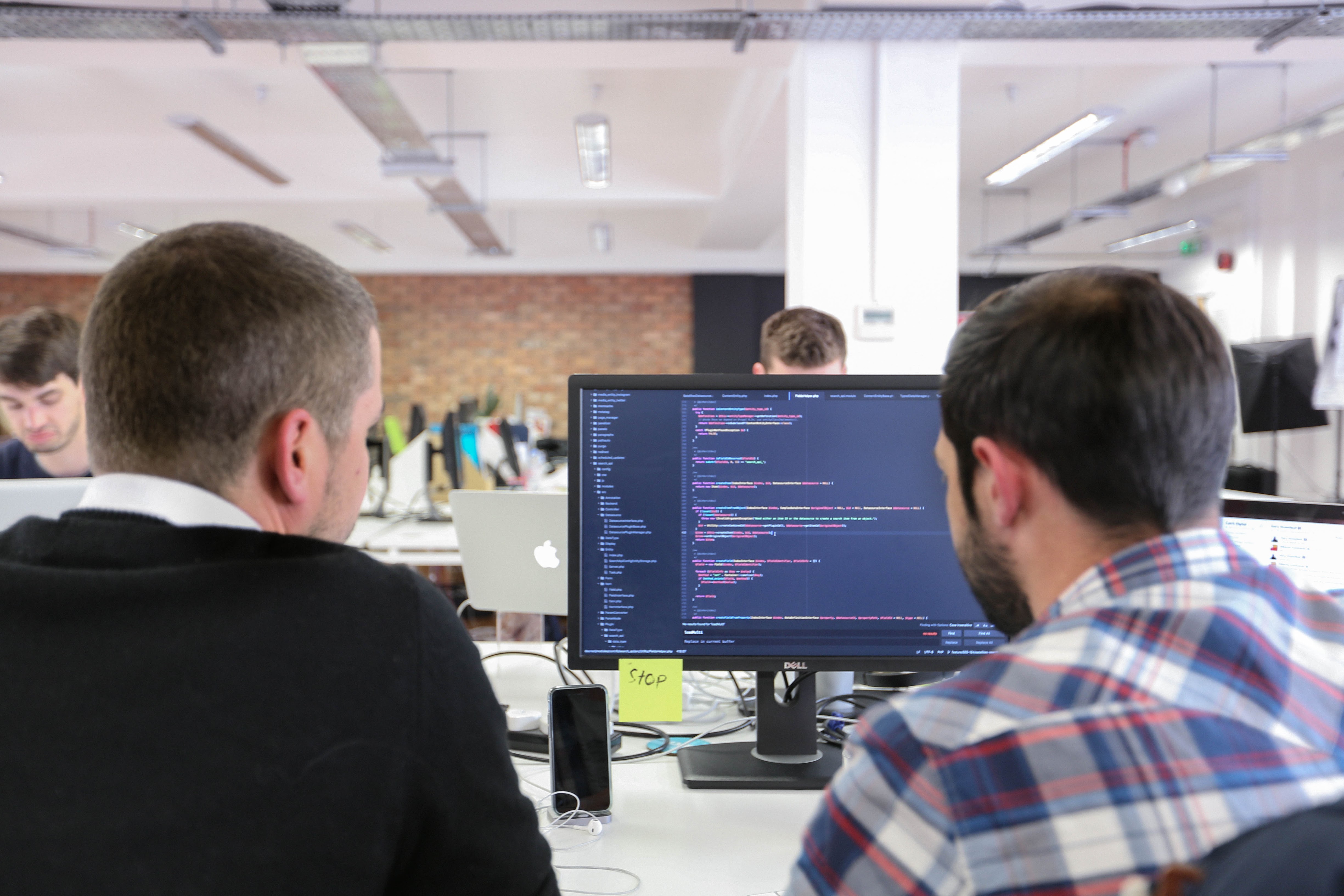 Why use this Drupal agency in London?
Many agencies say they have Drupal Developers in-house, but in reality these can often be a random selection of freelancers, moving from agency to agency.
Our large team of full-time Drupal Developers, both front-end and back-end Drupal development specialists, ensure that we keep the knowledge of your project in-house, and avoid suffering from the 'brain drain' with freelancers as they move from agency to agency.
Websites can be complex products, and the last thing you want is for your agency to struggle with the upkeep of your new product as the teams shift and change.
Our Drupal development services
New Drupal builds. The design and build of a new scalable, future-proof platform using Drupal is core to our offering
CMS consultancy. We've provided, and continue to provide, Technical Leadership and Drupal Consultancy to CRUK and BBC Good Food, the most visited (Drupal website in Europe) 
Platform migrations. Do you have a creaking old site on Drupal 7 or need your Drupal 8 site migrated to Drupal 9? We can help migrate your project to the latest stable Drupal release. Read our article of upgrading to Drupal 9 for more information
Support and maintenance We have a dedicated office setup in Madrid for cost effective support and maintenance of your platform
Why Drupal as your platform of choice?
Drupal is proven at enterprise level. Gartner's Magic Quadrant for Web Content Management firmly places Drupal in the Leader quadrant next to Sitecore, Episerver and Adobe. Some of the most visited and recognisable websites in the world are built on Drupal, including UK Government and Tesla. 
Drupal is arguably the most flexible open-source CMS available. Designed to be customised, virtually every detail of its interface and its functionality can be changed, or whole new modules written bespoke as required 
Drupal is scalable. Scalability is built into the very fabric of the code. If a site needs expanding to increase functionality such as a full scale forum, multi-language option or an ecommerce shopping cart, core modules do not have to be reprogrammed to incorporate new features.
Analysis, Tracking and Statistics - The CMS can produce browser-based reports with information about referrals, content popularity and how visitors navigate your site and works alongside the industry standard Google Analytics to ensure no click goes unreported.
Drupal has a global community. Developer knowledge of Drupal does not end with Catch, there is a vast global community of developers. Whether you are looking for a solution to a problem you have encountered, or are looking for someone to program a custom module for you, help is readily accessible. 
Drupal incurs no license fee. Unlike proprietary content management systems we keep the source code of our solution freely available under the terms of the GNU General Public License 2 (GPL). As such is not subject to signing costly licensing agreements, enabling the sharing of knowledge and furthering the development community.